Inaugurated in 2014, Thea Estiatorio has always been a cut above the rest. Practically floating over the Belvedere pool, it is conveniently located on a small terrace with stunning views of the island, offering a private dining experience for up to 30 people.
Authentic Greek Cuisine
This bijou restaurant has conquered the hearts and minds of Mykonian gourmands with an unexpected take on Greek cuisine, something the island was sorely lacking in. Pivoting back to the past with an eye on the future, the menu celebrates authentic Greek cooking for a non-traditional audience.
Texture and Color
Playing with texture and insisting on thoughtfully sourced ingredients, Thea Estiatorio gives tried-and-true recipes a delicate makeover, infusing the menu with a summery mood. Moussaka still tastes like the real thing, but it's now feathery light and beach ready, just like Fasolada has gone from soup to salad. Desserts, a category usually overlooked in your average Greek household, has been thoroughly reinvented and even the humble Mosaiko, a no-bake chocolate & biscuit roll, now toys with haute cuisine.
Perfect Pairings
Two key collaborators add an elegant touch to the art de la table: Princess Tatiana (nee Tatiana Blatnik) contributed three recipes on the occasion of her first cookbook "A Taste of Greece", currently on sale at the Belvedere Shop, while Themis Z created an exclusive Belvedere dinnerware collection, inspired by the ever-present winds and waves of Mykonos. As for the restaurant's name, if it's all Greek to you, that's because it was meant to be!
29
Ma
rc
9.00am
2018 Season Opening
29
Ma
rc
9.00am
2018 Season Opening
The new season starts on March 29 and we are excited about it. As usually, we have good news, both culinary as well as in the facilities. Stay tuned!
X
19
Ma
y
7.00pm
Matsuhisa Mykonos 2018 Season Opening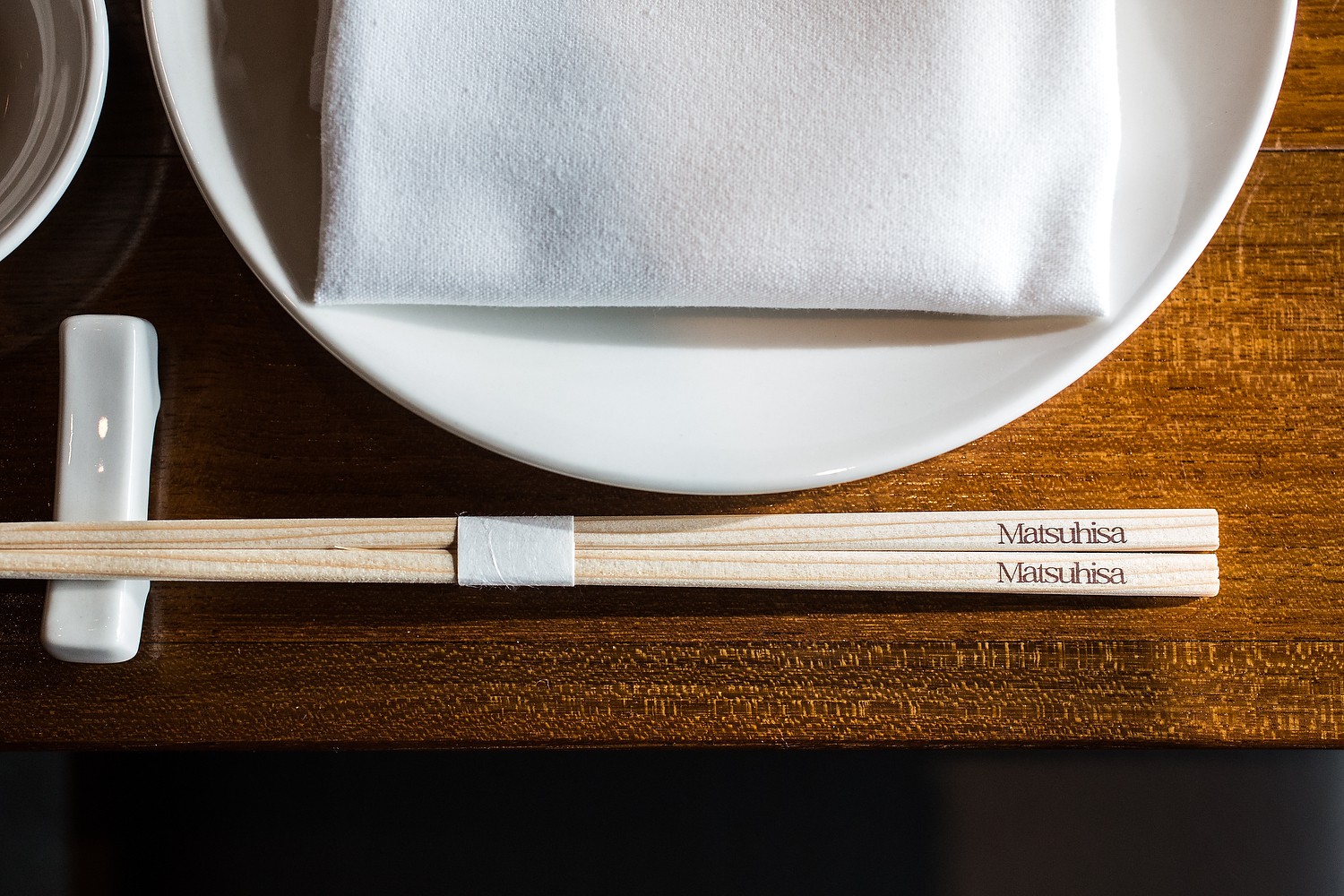 19
Ma
y
7.00pm
Matsuhisa Mykonos 2018 Season Opening
Join for another exciting year in Matsuhisa Mykonos. This year we are celebrating our 15 years.
X