Six Senses Spa
Encouraging guests to explore life within their own bodies and to renegotiate their personal boundaries, the Six Senses Spa touched down on the Cyclades in 2015, instantly connecting with the Mykonian lifestyle.
A New Wellness Philosophy
Proposing an intuitive mix of science and human awareness, this global brand has fully penetrated the local fabric, incorporating homegrown elements in a captivating wellness philosophy. The Six Senses spa inhabits a serene space, especially designed by Concept Boarding, that gently stimulates body and mind in search of that sixth sense. The highly trained staff welcome guests with homemade ginger tea, infused with cinnamon, honey and lime, to stimulate your taste buds and take turns awakening the rest of your senses with a variety of face and body treatments that could easily change your life.
Signature Spa Treatments
A Tibetan signing bowl marks the start of a transformative journey, putting guests in a transcendental state of mind. The ritual begins with a signature massage, followed by one of the holistic facial treatments that has firmly placed the Six Senses Spa in the center of Mykonos' wellness map. If you're in a poolside state of mind, you can choose a body treatment that will stimulate your circulation and metabolism, while a personalized yoga program will help you achieve long-term bliss for the remainder of your stay.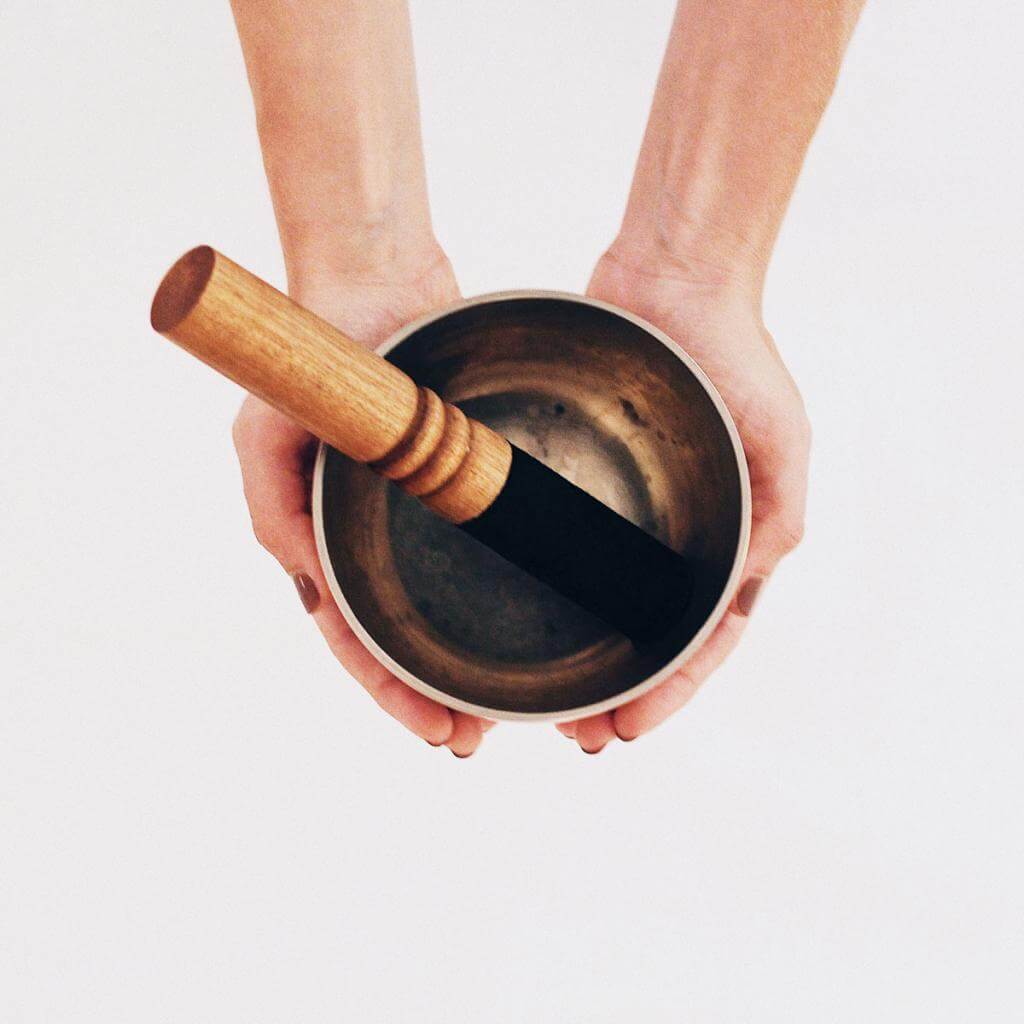 Wellness Experts
This summer Six Senses Spa Mykonos has a special schedule of treatments and wellness experts for guests to discover. Our visiting and in-house wellness experts are highly skilled and carefully selected to offer lifestyle consultations and specialized holistic treatments to help guests feel the best versions of themselves.
Visiting Practitioners
This year, we will be welcoming the Therapist, Aesthetician and Dubai's Top Facialist Katrina Valente . Our beloved Katrina will be visiting Six Senses Spa Mykonos for a sixth year. Determined to discover the real source of outer beauty, the renowned practitioner, draws on her understanding of skincare and healing arts to approach beauty and anti-aging.