Luxury Accommodation in Mykonos
Choose your Belvedere Property
If you want to be part of the sparkling Belvedere community, the perfect place to see and be seen, then the main Hotel is the quintessential Mykonian backdrop for your summer adventure. Located on top of a rolling hill with sweeping views of the entire island, the Hilltop Rooms & Suites is an eclectic cluster of luxurious residential-style accommodations for the traveler who wants to feel like a local. Hidden from view, the Waterfront Villa & Suites is a heritage estate that has transformed tradition into timeless elegance for those who value their privacy above everything else. The little Venice Pied-a-Terres are synonymous to waterfront living for an unforgettable stay, intricately entwined with the natural elements.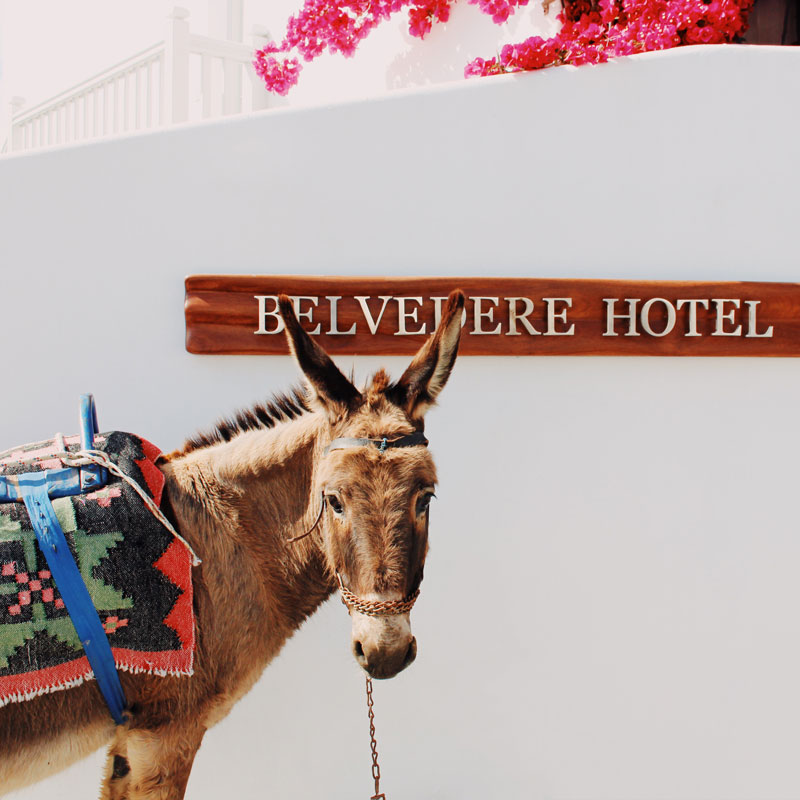 Main Hotel Rooms & Suites
Made up of seven pristine white buildings that blend into a harmonious microcosm, the Belvedere Hotel is a world unto itself. Get to know your neighbours or savour your privacy as you take up residence in a landmark property on the verge of Mykonos Town.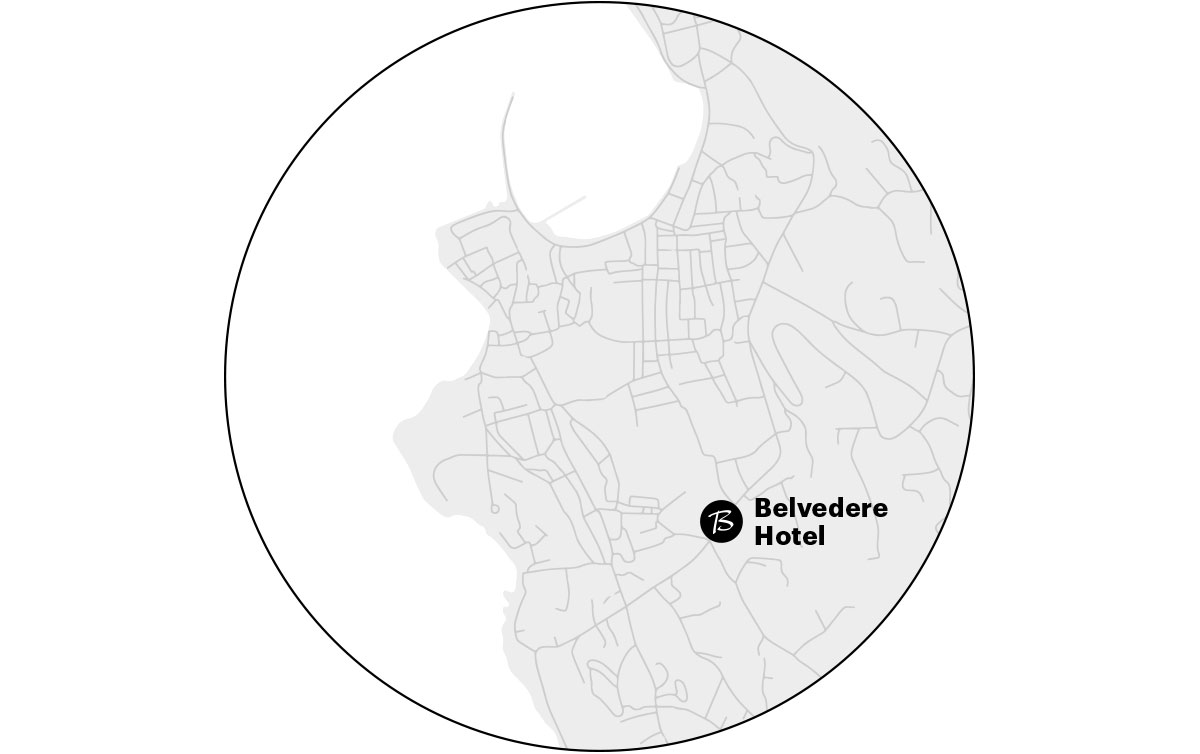 Hilltop Rooms & Suites
Made up of 3 whitewashed buildings and only a few minutes away from the Belvedere Hotel, this newly residential accommodation option is ideal for travelers seeking proximity to Mykonos heartbeat yet looking for privacy and impeccable hotel service. Every single one of Hilltop luxury rooms and suites comes with breathtaking views of Mykonos Town and the Aegean Sea.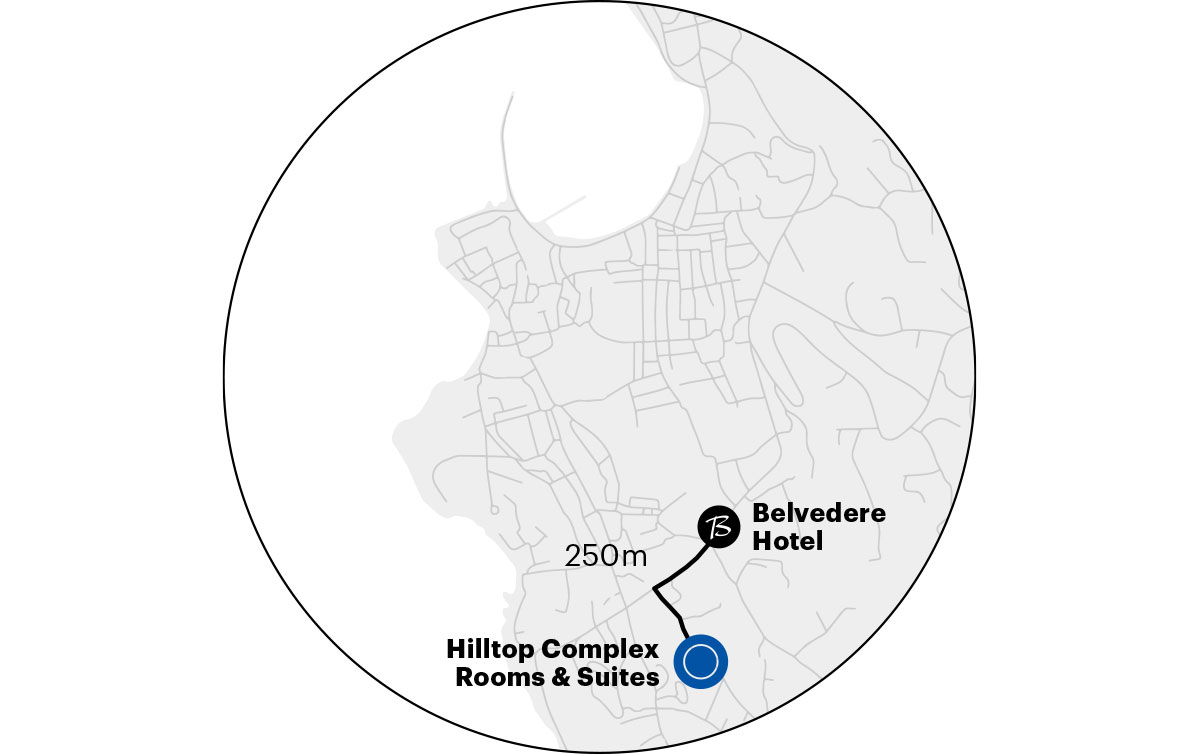 Waterfront Villa & Suites
Focusing on selective solitude, our Waterfront Villa and Island Suites are an elevated solution for guests who prefer to surround themselves with a crowd of their own making.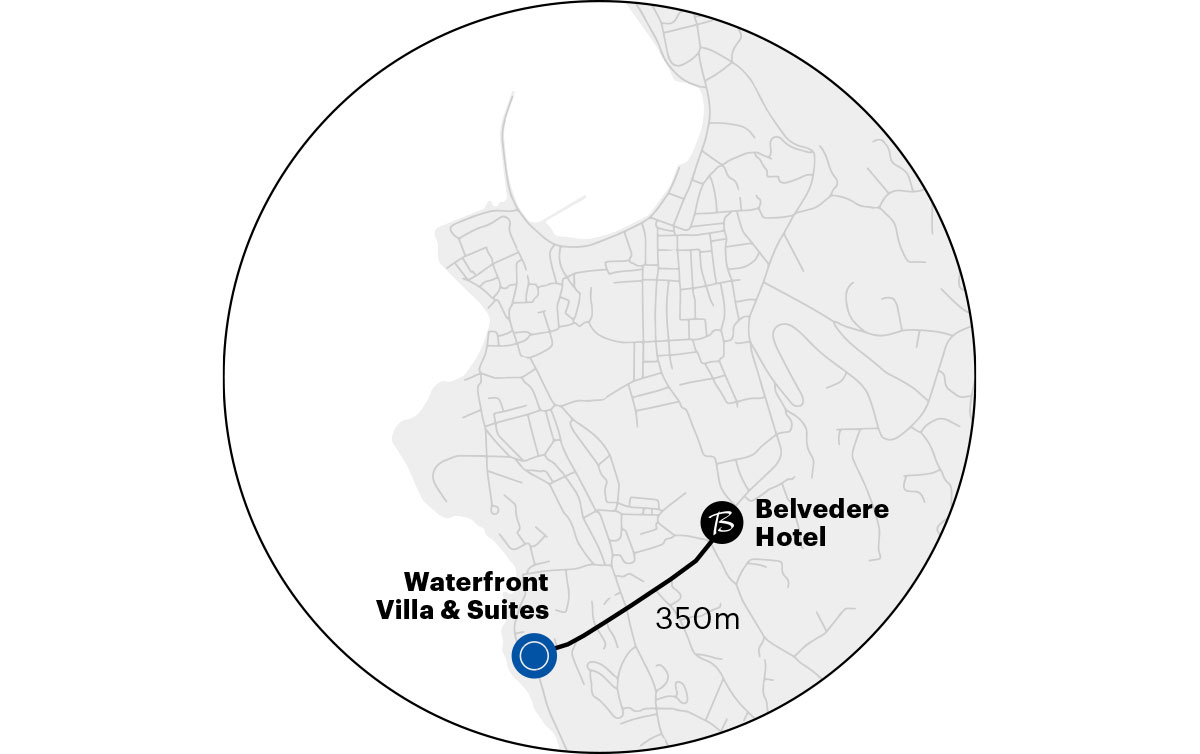 Little Venice Pied-à-Terres
Set on one of world's most photographed Mykonos location, the Little Venice Pied-à-Terre apartments are ideal for hip travellers that seek a little privacy while at the same time wish to experience the signature Belvedere Hotel level of service, comfort and hospitality. All luxury apartments enjoy breathtaking sea and sunset views and have everything you need from modern audio system to a fishing rod!
Just served
Lavish amenities anticipate your every need, satisfying desires you didn't even know you had.
Books & Magazines
Breakfast / Food & Beverage*
Concierge
Flowers
Mini Bar
Pool Club
Safety Deposit Boxes
Internal transfers From & To Points & Internal transportation*
WiFi Internet Access
Welcome Gift
Sunbeds
Luxury Towels
* Available at extra cost