Hilltop Rooms & Suites
Made up of 3 whitewashed buildings and only a few minutes away from the Belvedere Hotel, this newly residential accommodation option is ideal for travelers seeking proximity to Mykonos heartbeat yet looking for privacy and impeccable hotel service. Every single one of Hilltop luxury rooms and suites comes with breathtaking views of Mykonos Town and the Aegean Sea.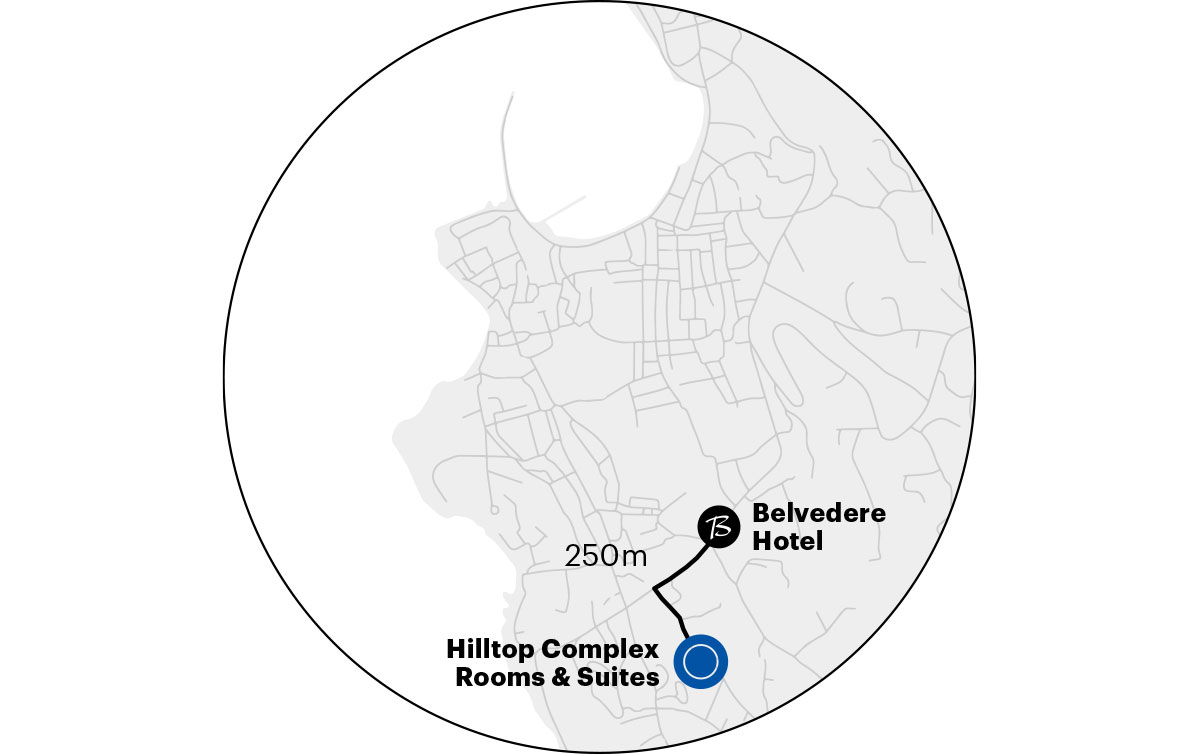 Between Two Worlds
Located a mere 250m away from the main Belvedere Hotel complex, guests can enjoy the best of both worlds: Hilltop Rooms & Suites' overwhelming views & residential aura yet the Belvedere buzzing gourmet & social scene. Guests can also partake in the wellness delights of the Belvedere Fitness Studio and the renowned Six Senses Spa, while breakfast can either be enjoyed in the serenity of their private balcony, terrace or garden or at the Belvedere pool area. Relax and enjoy the ride with a complimentary shuttle service that runs between both properties.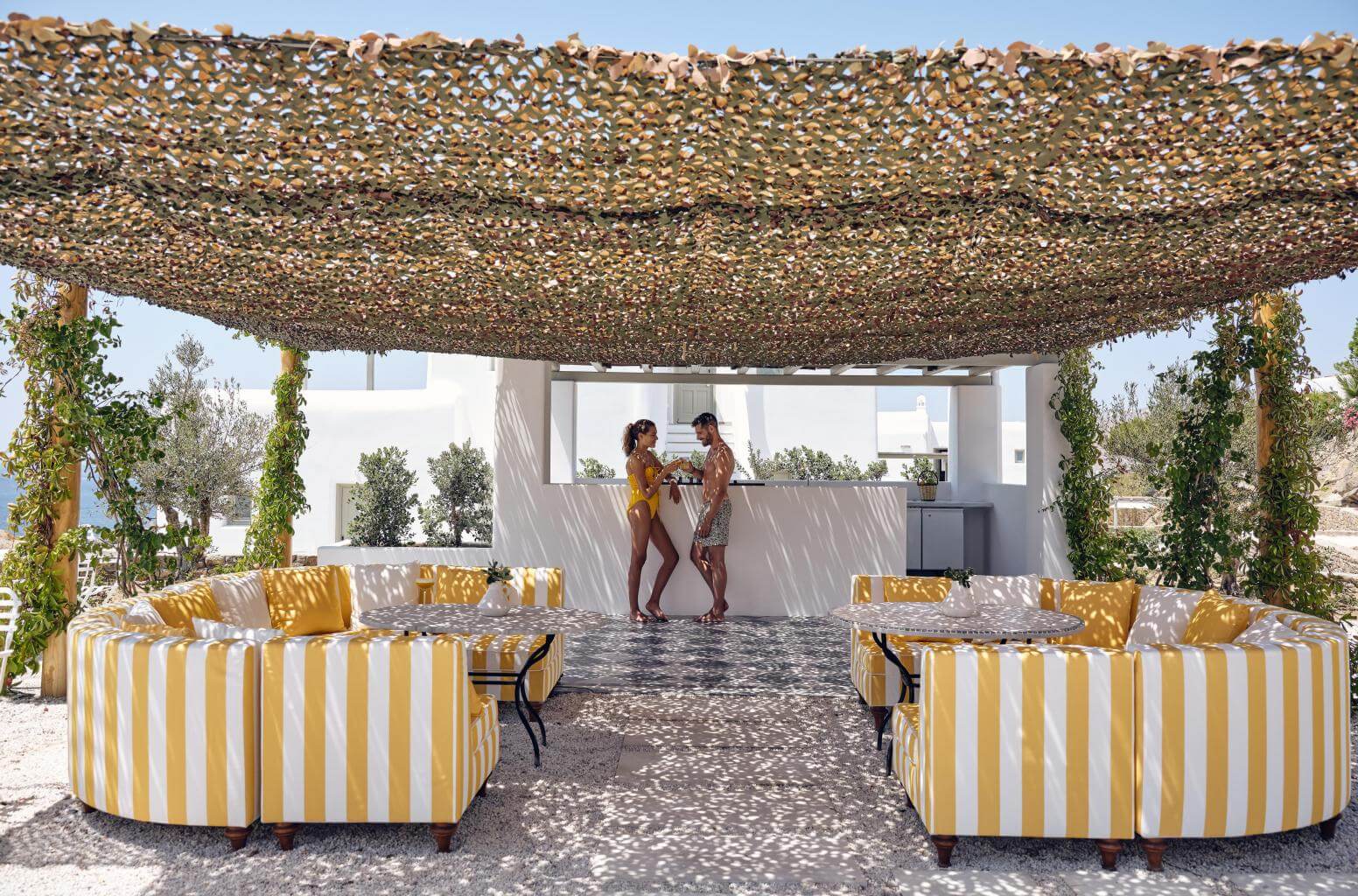 Location
Just a 3 min. walk from the Belvedere Hotel main complex, these properties are ideal for true Mykonos lovers.
Over the Top Amenities
Lavish amenities anticipate your every need, satisfying desires you didn't even know you had.
Books & Magazines
Breakfast / Food & Beverage*
Concierge
Flowers
Mini Bar
Safety Deposit Boxes
WiFi Internet Access
Anything you want!
Sunbeds
Luxury Towels
* Available at extra cost