Built sometime in the late 60s, the "phantom villa" was a clandestine property most people had only ever glimpsed in passing. This former residence, discreetly hiding behind a bougainvillea-framed wall, was the first private home to boast its very own pool and has since acquired a faithful following.
Download Brochure
Between two worlds
Its central location – a mere 5min walk from the Belvedere Mykonos Hotel – positions it in the middle of two worlds: the undisturbed serenity of the Aegean Sea and the siren call of Mykonos Town. Fully designed by Concept Boarding and fully serviced by the Belvedere Hotel, this cozy hideaway oozes tranquility and cosmopolitan luxury, offering a wondrous sense of seclusion, while still maintaining a direct line of communication with the hustle and bustle of downtown. The Belvedere Luxury Villa is divided into three suites that can be rented individually or as an ensemble. Each suite ranges from 50m² to 76m² and the entire luxurious Villa sleeps up to 9 guests with a built-in butler service for smooth sailing.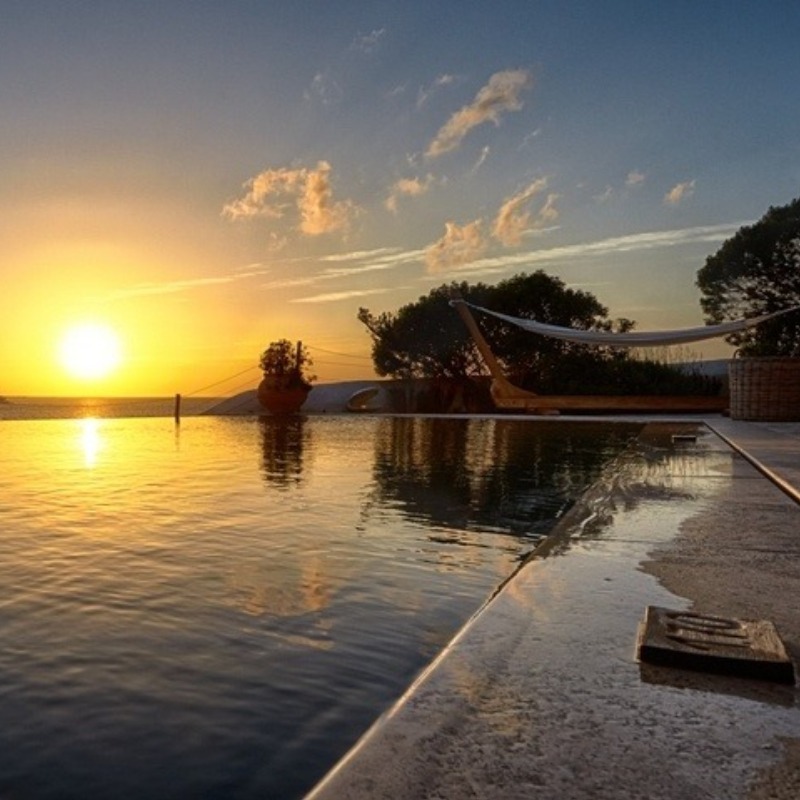 From here to infinity
The flagship Island Suite features an infinity pool that seemingly blends into the horizon and it's equipped with a pergola shading a generously proportioned monastery table, ideal for candlelit dinners. Luckily, you don't actually have to do any of the cooking, as Thea Estiatorio and Matsuhisa Mykonos feasts can be delivered right to your doorstep!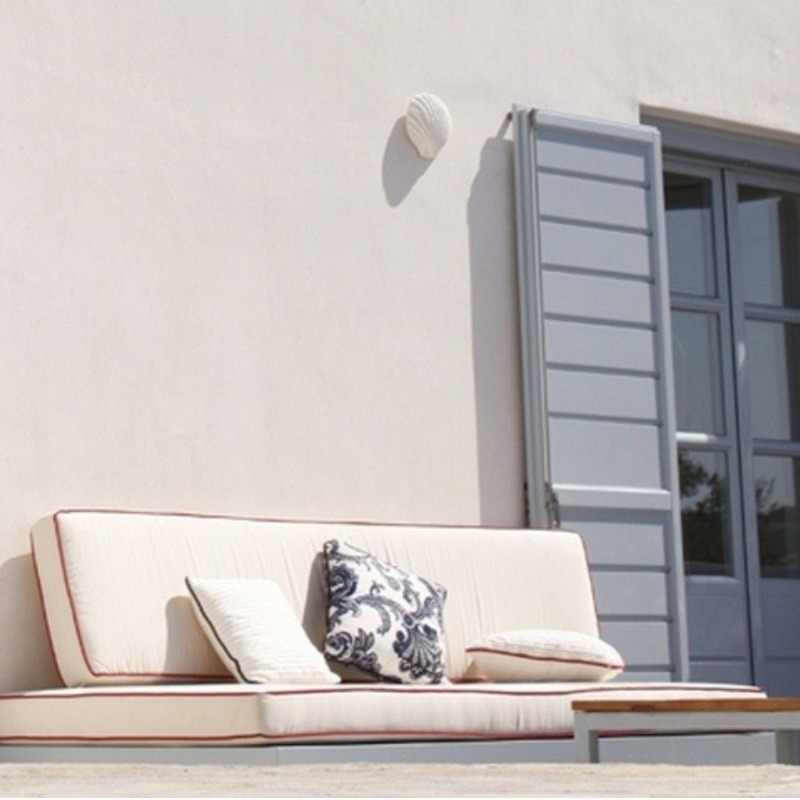 At a glance
190m2
Room size
9
Guests
725m2
Outdoor space
3
Bedrooms
3
Bathrooms
Treat yourself
The private sundeck in the suite next door can only be interpreted as a swimsuit challenge: daily bronzing sessions can easily be complemented with personal yoga training or tailored body treatments, offered by the Six Senses Spa in the privacy of your own summer abode!
Love is in the air
The third and final suite is potentially the most romantic option, as you can toast your significant other with artisanal cocktails delivered straight from the Belvedere's Sunken Watermelon Bar in your own outdoor whirlpool – although nobody said you can't share it with your friends!
At your convenience
Lavish amenities anticipate your every need, satisfying desires you didn't even know you had.
Appliances
Books & Magazines
Breakfast / Food & Beverage*
Chef & Butler*
Chauffeur service*
Security*
Laundry*
Mini Bar
Nanny / babysitting*
Safety Deposit Boxes
Internal transfers From & To Points & Internal transportation*
WiFi Internet Access
Yoga*
Welcome Gift
Sunbeds
* Available at extra cost
Location
– 350m from Belvedere Hotel
– 10 min from Mykonos airport