Dear Guests we would like to inform you that our Six Senses Spa will remain closed for this season. Please accept our apologies for any inconvenience this may cause.
Six Senses Spa
Encouraging guests to explore life within their own bodies and to renegotiate their personal boundaries, the Six Senses Spa touched down on the Cyclades in 2015, instantly connecting with the Mykonian lifestyle.
A New Wellness Philosophy
Proposing an intuitive mix of science and human awareness, this global brand has fully penetrated the local fabric, incorporating homegrown elements in a captivating wellness philosophy. The Six Senses spa inhabits a serene space, especially designed by Concept Boarding, that gently stimulates body and mind in search of that sixth sense. The highly trained staff welcome guests with homemade ginger tea, infused with cinnamon, honey and lime, to stimulate your taste buds and take turns awakening the rest of your senses with a variety of face and body treatments that could easily change your life.
Signature Spa Treatments
A Tibetan signing bowl marks the start of a transformative journey, putting guests in a transcendental state of mind. The ritual begins with a signature massage, followed by one of the holistic facial treatments that has firmly placed the Six Senses Spa in the center of Mykonos' wellness map. If you're in a poolside state of mind, you can choose a body treatment that will stimulate your circulation and metabolism, while a personalized yoga program will help you achieve long-term bliss for the remainder of your stay.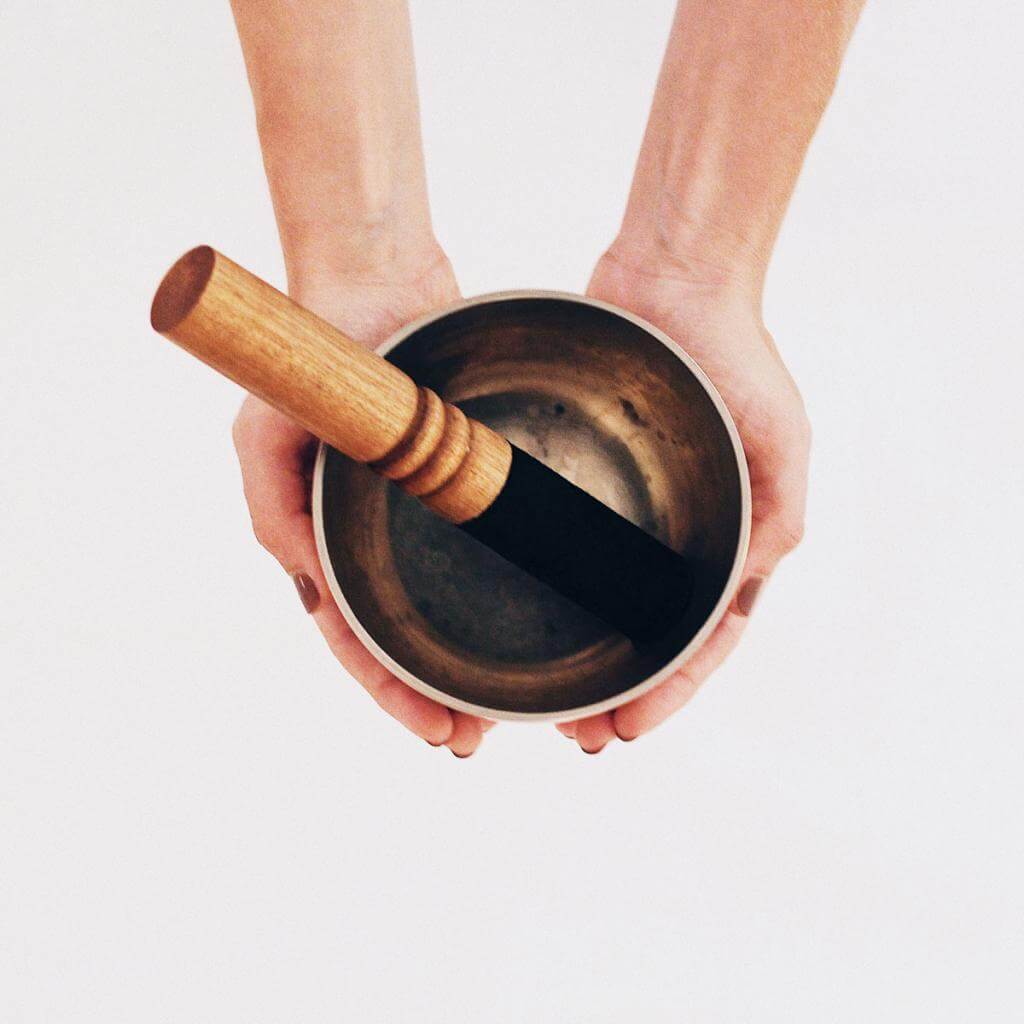 Visiting Practitioners
Discover this summer's, Six Senses Mykonos Spa schedule with special treatments and visiting practitioners. Our visiting practitioners are highly skilled and carefully selected to offer our guests lifestyle consultations and specialized holistic treatments. Eleni Malakou is a local physical therapist specialized in Yoga and osteopathy. Learn more about her treatments here. Our practitioners schedule includes our beloved Katrina Valente, who is visiting Six Senses Mykonos for a fourth consecutive year. Also, Dr. Rui Pedro Loureiro, a traditional Chinese Medicine Doctor will be with us again this year after the great feedback we received from our guests. Additionaly, we are happy to announce that this year we are hosting Sandra Laznik, Yoga and Pilates instructor, offering facial treatments with a natural approach. For the first time in Mykonos Biologique Research Specialist, Efrosini Boutsi , will offer her services in the exclusive market of Mykonos.
Katrina Valente Treatments
Efrosini Boutsi at Six Senses
Nama-stay!
Get your flow on even during your vacation. Our Yoga instructor Eleni Malakou practices all yoga level classes in the School of Fine Arts garden every morning. Should you wish for a private session, we can arrange it! Please contact the spa reception for class timetables and personal training availability.
Learn more about our Special Yoga Programs: